Hearing Aid Leasing
In Meridian and Caldwell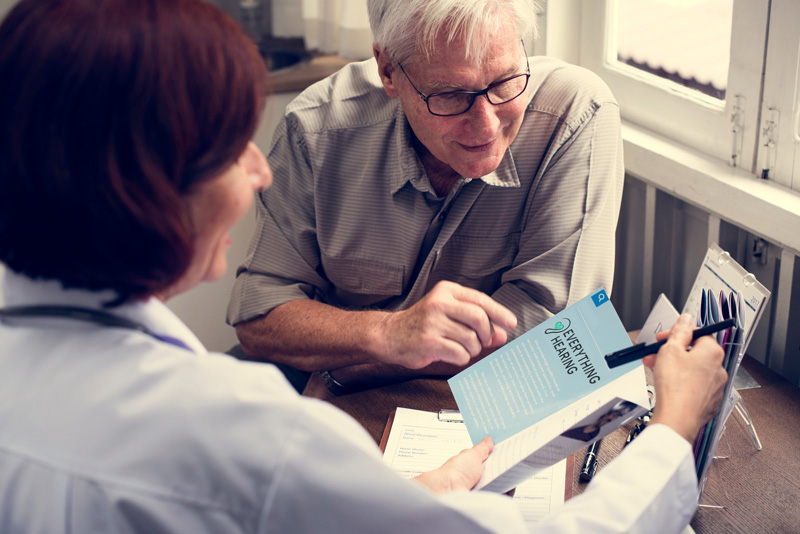 Affordable Hearing Aids for Lease
At Everything Hearing in our offices in Meridian and Caldwell, we have developed a hearing aid leasing program designed for those seeking an affordable alternative to the standard of spending $5-7k on hearing aids every 3-5 years. One of the major perks of our leasing program is that we make hearing aids worry-free, with maintenance and annual checks built in.
Hearing Aid Leasing For a Worry-Free Option
Through years of observation and patient interaction, we have heard many of your needs and concerns. By providing a viable and affordable hearing aid leasing option for our patients as well as creating an opportunity for virtual care, we aim to make your hearing experience as convenient and simple as possible!
You pay a small monthly fee.
Rather than charging the full cost upfront, our leasing option charges a monthly fee toward your hearing devices.
There are no interest charges.
Because we don't charge interest on your lease, you could spend about $40-$50 per month less on your monthly lease than you would with regularly financed payments.
We provide warranty coverage.
We offer programs where the hearing aid is covered throughout the lease. Since we own the devices, we cover the cost of repairs. This means no costly hearing aid repairs or maintenance for you!
Additional Benefits of Hearing Aid Leasing
We provide options that don't require credit checks.
Bad credit? No credit? No problem. For patients with less than perfect credit, we offer options that don't require a credit check. We believe that quality hearing is a benefit that everyone, regardless of credit score or financial situation, should be able to enjoy.
Your device will stay up to date.
As technology advances, you can expect to just roll into the updated hearing aids every 4-5 years rather than having to purchase new devices every time!
No added burden for your family.
Should a patient pass away during their lease, the family is able to return the hearing device and end the lease. They will not be responsible for paying off any additional loan amount.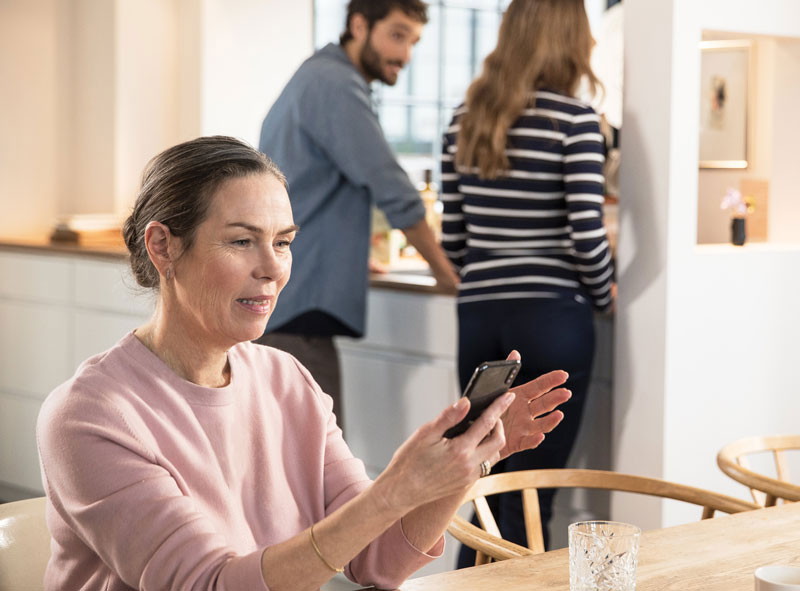 Our Hearing Aid Leasing Program Partners with Our Virtual Care Option
In addition to regular free maintenance and repair for your hearing aids, adjustments can be made through your smartphone with no physical visits to the office!

Need a Hearing Test? Make an Appointment Today!