Health Insurances
Hearing aids, earwax removal and audiology hearing tests: What does my insurance cover and what health insurances do you accept?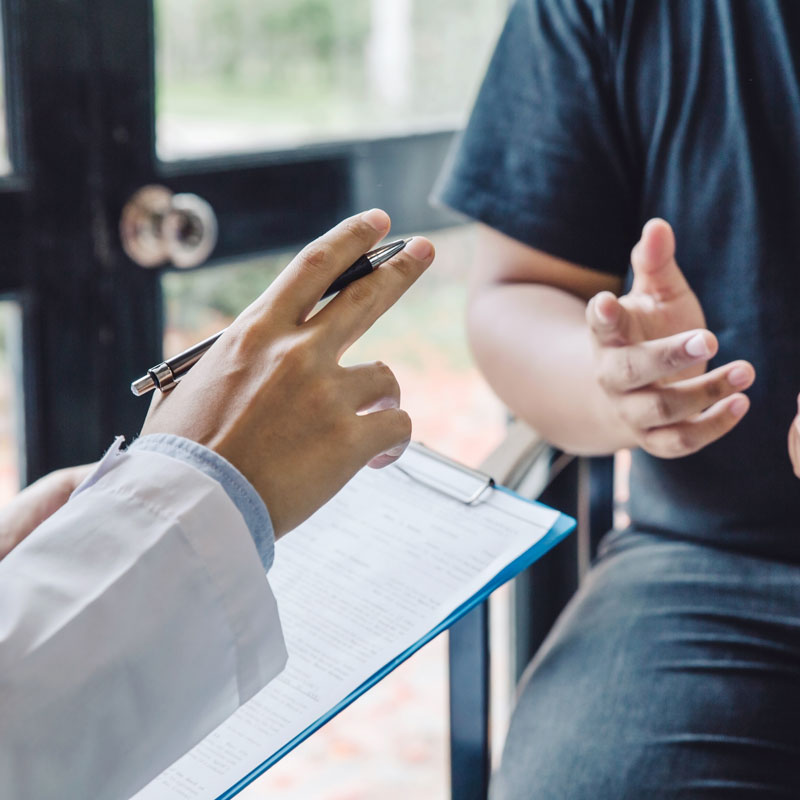 Health Insurances Can Cover Hearing Aids & Audiology Hearing Services
Did you know? Your health insurance may in fact cover many hearing & audiology services as well as a variety of hearing aids. But be aware, that there may be very specific requirements and/or limitations on how much is covered or even what is covered.
At Everything Hearing, we will help you to thoroughly understand what your health plan offers and what you will be required to pay. We work with you and your health insurance to find the type of hearing aid that is most suitable for your hearing loss and is approved or covered by your insurance. We will also help you understand your health insurance coverage and the treatment options available to you.
Most health insurances typically cover the cost of earwax removal services, but the patient may be liable for their standard policy deductible. That being said, the cost of earwax removal is not as expensive as you might think without going through insurance. Call us today and we will give you all of the pricing information you need to make an informed decision.
For health insurance, we proudly contract with the following companies listed below. Our list is constantly growing, so be sure to double-check with us when you call for your appointment. Your insurance company may be approved or in the process of being approved for our services.
Remember to always call us for assistance with your plan's coverage, or to see if we contract with your insurance.
Everything Hearing is Contracted with the Following Health Insurance Companies
AARP / AARP Medicare Complete
Aetna / ALL PLANS
Blue Cross Blue Shield
(Except Banner Network)
EPIC
Humana (All Plans)
Medicare Part B
United Healthcare
UHC AARP Medicare Complete
(Except Banner )
UHC Dual Complete
UHC
UMWU (United Mine Workers Union)
Washington State Labor of Industry

Need a Hearing Test? Make an Appointment Today!