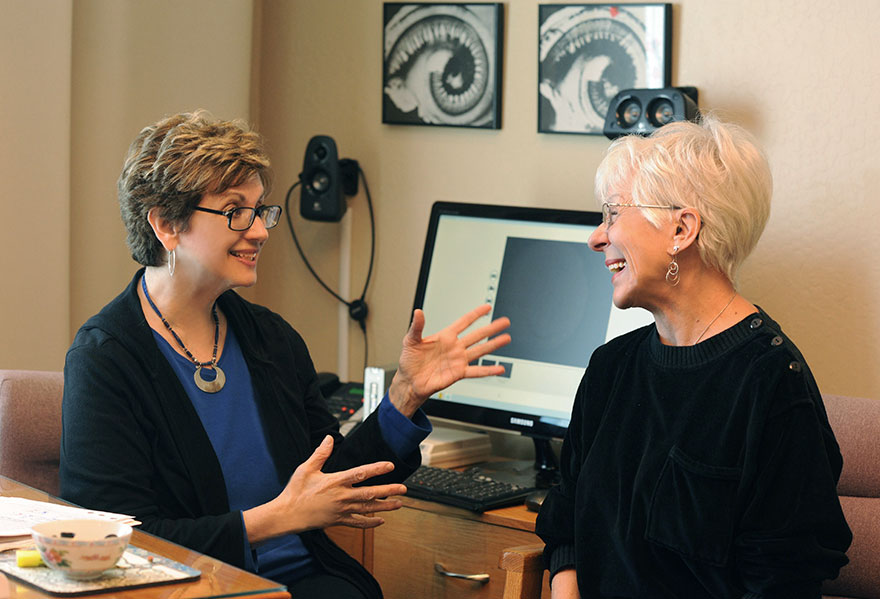 Hearing Healthcare Providers& Audiologists Located in Meridian & Caldwell, ID
Our audiologists, hearing specialists, and team at Everything Hearing understand the life-altering impact that hearing loss can have. We strive to offer you the most advanced and effective audiological treatments available today, including hearing aid treatment and hearing loss care in Meridian and Caldwell, and proudly serves patients in the Boise, Meridian, Eagle, Nampa, and Caldwell area.
Our goal is to help you restore your hearing clarity and eliminate the sense of isolation that hearing loss can cause.
The Everything Hearing Team
Your Hearing Healthcare Providers and Audiologist Team in Meridian & Caldwell, ID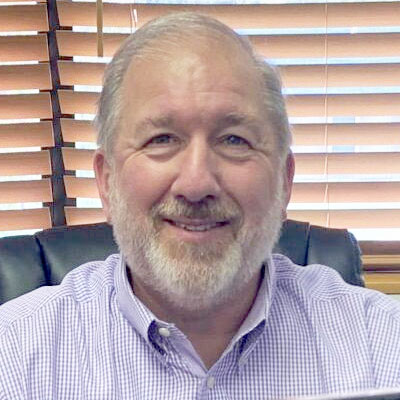 Rick Fauvor, BC-HIS
Board Certification in Hearing Instrument Sciences
Rick Fauvor has been improving lives for over 37 years by helping people hear better and enjoy life more. In that time, he's seen a lot of changes in this industry. Technology today is nothing like it was 10 to 15 years ago, and that change is why he loves what he does. "I don't think there is anything better than connecting loved ones through the power of better hearing and communication again!"
When he's not working, Rick loves spending time with good friends and family. His hobbies are archery, hunting, riding jet skis, horse back riding, and scuba diving.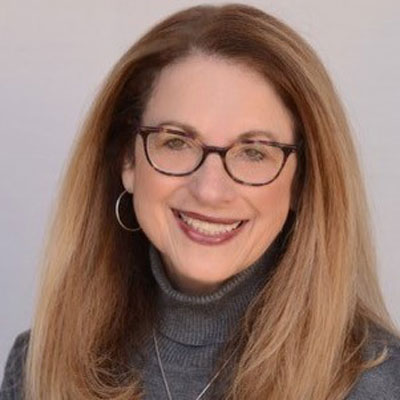 Phyllis Burt, M.A.
Clinical Audiologist
Phyllis Burt has been changing lives as an audiologist for over 35 years. She received her undergraduate degree from the State University of New York at Buffalo and her graduate degree from the University of California, Santa Barbara. She's worked in a variety of hearing healthcare settings evaluating hearing and balance, fitting hearing aids and assistive listening devices, as well as offering communication skill-building programs. Before moving to Idaho, Phyllis owned a hearing center in Petaluma, California for nearly three decades. She recently joined Everything Hearing to continue to help patients improve their hearing, and she looks forward to making a difference in the lives of everyone she works with.

Need a Consultation? Make an Appointment Today!