Affordable Hearing Aids in Caldwell & Meridian
From Hearing Professionals Who Care
Treasure Valley's trusted hearing aid provider with over 30 years experience and locations in Meridian and Caldwell, ID.
Did you know? A hearing test is not a pass/fail test, but a tool that determines the your precise level of hearing – or severity of hearing loss – which we use to create the best treatment options.
Hear More >>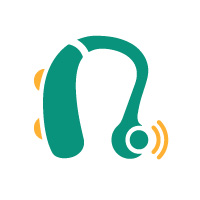 When it comes to selecting the best & most affordable hearing aids, your most important decision is finding a caring professional. We have over 30 years of hearing treatment experience so you can trust us.
Hear More >>
When paying one lump sum is just not possible, leasing your hearing aids can make them more affordable. Our leasing program is worry-free with hearing aid maintenance and annual checks built in.
Hear More >>
Additional Hearing & Audiology Services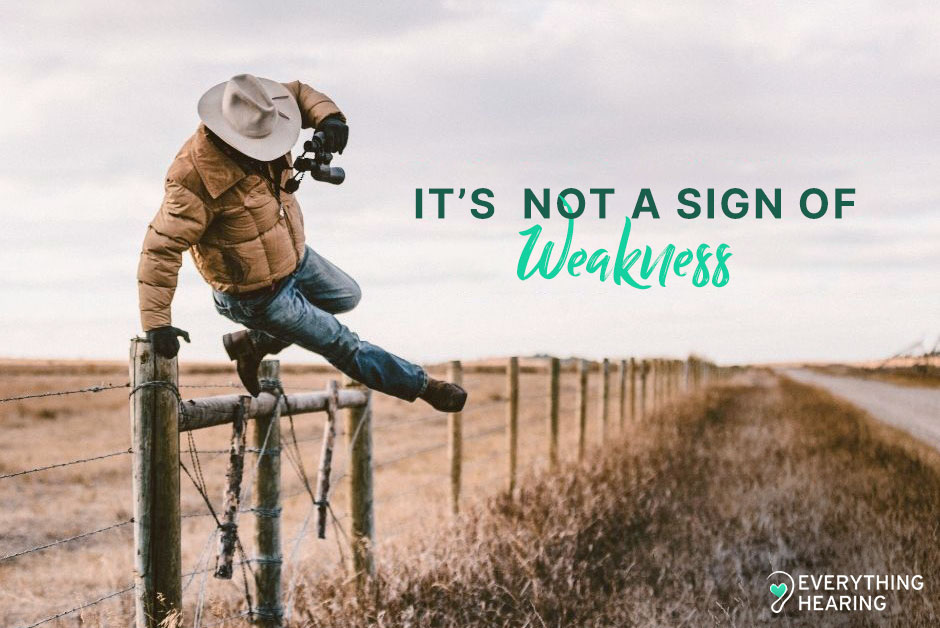 Hearing Aid Specialists & Audiologists Located in Meridian & Caldwell, ID.
Hearing loss is actually a common problem, but the best way to know for sure if you have it is with a hearing test from experts who care about you. And that's our specialty at Everything Hearing. When you have hearing loss, a hearing aid can become a major part of your everyday life.
That's why Everything Hearing has locations in Meridian and Caldwell, and proudly serves patients in the Boise, Meridian, Eagle, Nampa, and Caldwell areas.

Need a Hearing Test? Make an Appointment Today!
The Everything Hearing Team
Your Hearing Aid and Audioliogist Team in Meridian & Caldwell, ID.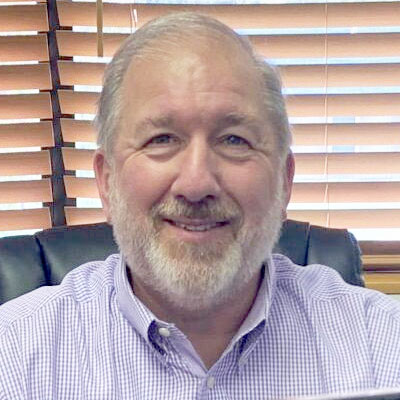 Rick Fauvor, BC-HIS
Board Certification in Hearing Instrument Sciences
Rick Fauvor has been improving lives for over 30 years by helping people hear better and enjoy life more. In that time, he's seen a lot of changes in this industry.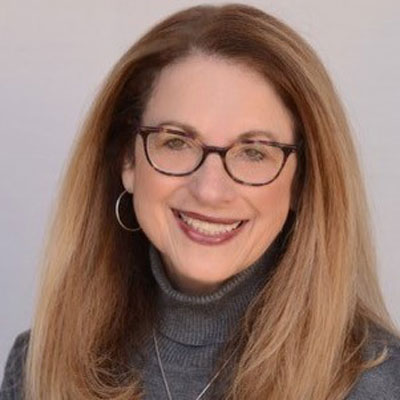 Phyllis Burt, M.A.
Clinical Audiologist
Phyllis Burt has been changing lives as an audiologist for over 35 years. She received her undergraduate degree from the State University of New York at Buffalo and her graduate degree from the University of California, Santa Barbara.
Our Treasure Valley Locations
Everything Hearing serves the Boise, Meridian, Eagle, Nampa, Caldwell area.
Everything Hearing Meridian
2512 N. Stokesberry Pl. #102
Meridian, ID 83646
Everything Hearing Caldwell
1818 S 10th Ave Suite 200
Caldwell ID 83606
Meridian Center
2512 N. Stokesberry Pl. Suite 102
Meridian, ID 83646
Caldwell Center
1818 S 10th Ave Suite 200
Caldwell, ID 83605
Have you ever asked Google, Siri, or Alexa to,
 

"Find me a hearing aid provider near me,"

 

and you live in Treasure Valley?
Then we are here for you! We're the Treasure Valley's trusted audiologists, hearing aid providers, and hearing aid repair specialists with over 30 years of experience. We care about you and your hearing. Call us today to schedule your hearing test.

Affordable Hearing Aids with Lease Options Available.
About the Everything Hearing Team


"Rick is fantastic. He took the time to explain everything! I hadn't even thought about going home being able to hear. ☺ Went home with loaners!!! Rick really cares about your hearing. THANK YOU SO MUCH!"


"Very professional. Hearing tests and explanation of the test was very through and easy to understand. Thanks for great service."


"The staff was very professional, helpful, and attentive in making sure that I understood my hearing aids and that they were working well."


"I had a very good experience with Rick, he explained all of my options and even showed me a way for insurance to pay the full cost of my hearing aids. I would definitely recommend Everything Hearing for all your hearing needs."
Information About Hearing & Audiology Services & How to Get Affordable Hearing Aids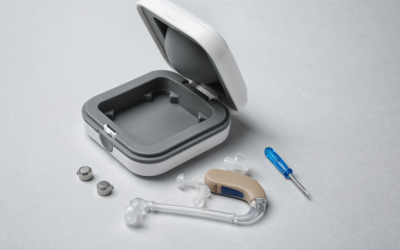 If you're relying on hearing aids to help you hear better, there will undoubtedly come a time when hearing aid repair is needed to keep your devices functioning properly. While it's true that proper maintenance and care can prevent many hearing aid...
Questions? Contact Us!
Fill out the form below and we'll respond in one business day. 
"*" indicates required fields