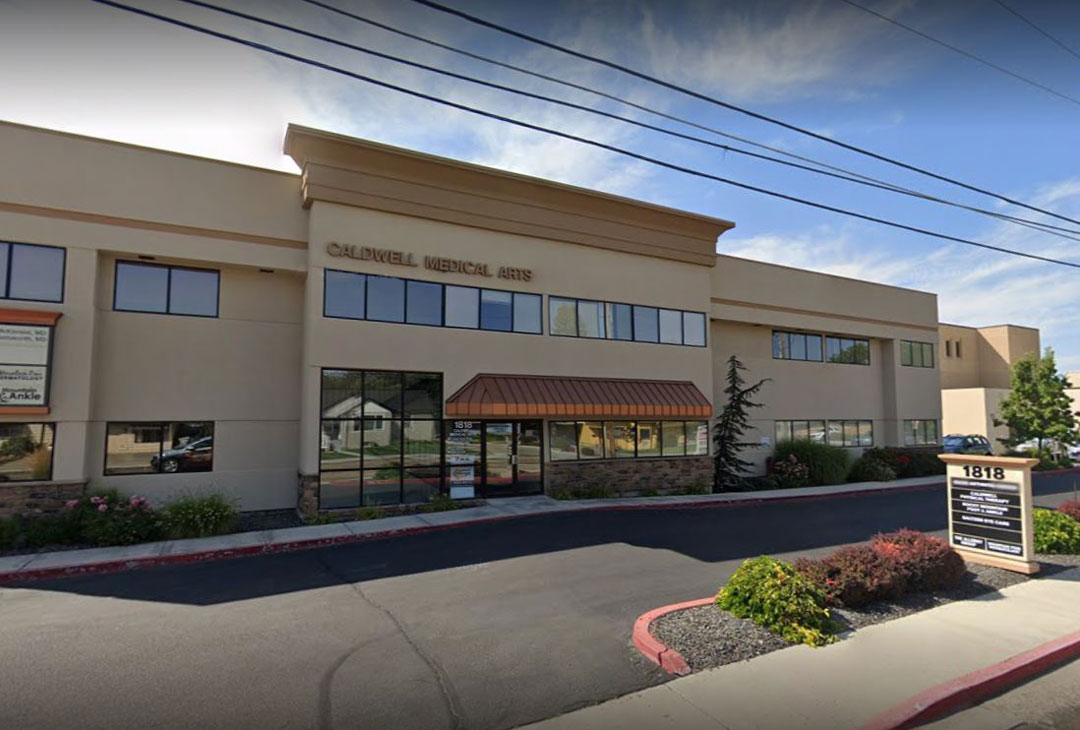 Everything Hearing Caldwell
Audiologists & Hearing Aid Specialists in Caldwell, ID
Have you tried searching, "Find a hearing aid provider or audiologist near me in Caldwell?" At Everything Hearing, we're your local hearing aid specialists who take the time to listen to our patients, understand their audiology needs, and care about improving their lives by treating their hearing loss. And while hearing loss is actually a common problem, the best way to know for sure that you have hearing loss is with a hearing test from experts who care about you.
We're also your preferred choice for hearing aid leasing, hearing aid repairs, tinnitus treatment, custom hearing protection, and even Cognivue cognitive testing. Everything Hearing is conveniently located in both Meridian and Caldwell, and also proudly serves patients in the Boise, Eagle, and Nampa areas.
Everything Hearing Caldwell
1818 S 10th Ave
Suite 200
Caldwell, ID 83605
Caldwell Center
1818 S 10th Ave, Suite 200
Caldwell, ID 83605
HOURS
MON – THU: 9am – 5pm
FRI: 9am – 4pm
EMAIL
support@everythinghearing.com

Need a Hearing Test? Make an Appointment Today!