Your First Visit
What should you expect on your first visit with our Hearing Healthcare Professionals & Audiologists Located in Meridian & Caldwell, ID?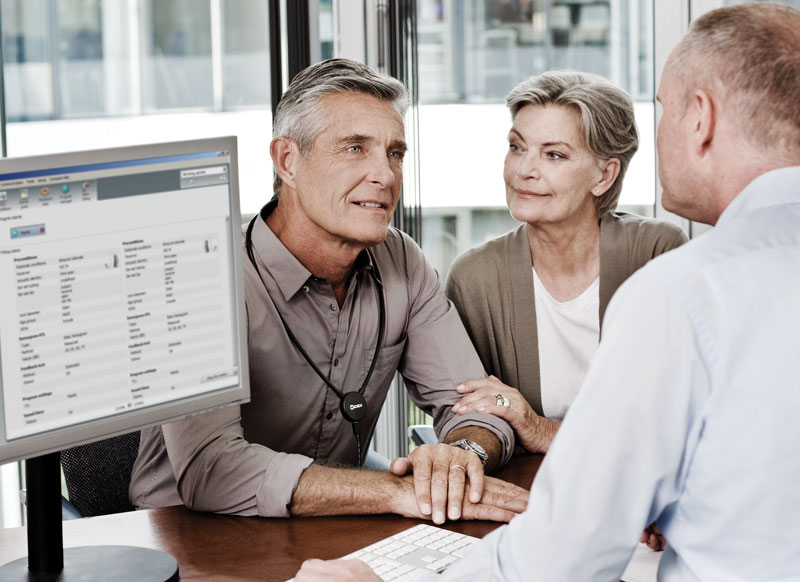 Our experienced team at Everything Hearing offer our patients the most comprehensive medical hearing loss treatments in Meridian and Caldwell, ID, including hearing better in noise, new hearing treatments, invisible hearing aids, traditional hearing aids, and more. The goal at our hearing centers is to make every visit better than the last and to provide the proper medical treatment in a friendly and empathetic environment. Get started on improving your hearing by giving us a call to schedule your consultation.
Here is what you can expect on your first visit:
• Get to Know You & Understand Your Symptoms
• Discuss Your Treatment Goals and Medical History
• Determine Your Stage of Hearing Loss or Tinnitus
• Answer All of Your Questions or Concerns
• Begin a Custom Treatment Plan

Need a Consultation? Make an Appointment Today!